Our mission as an MBBS abroad admission consultant is to provide aspiring medical students with the guidance, support, and resources necessary to fulfill their dreams of pursuing a medical education abroad. We are committed to helping students navigate the complex admissions process and secure a place at a reputable medical school overseas.
We believe that every student deserves access to high-quality education, regardless of their financial or social background. Our mission is to provide affordable and comprehensive services to ensure that every student has an equal opportunity to pursue a medical education abroad.
We are dedicated to helping students make informed decisions about their future and guiding them towards the best possible educational opportunities. We strive to provide personalized advice and assistance tailored to each student's unique needs and aspirations, ensuring that they have the best chance of success.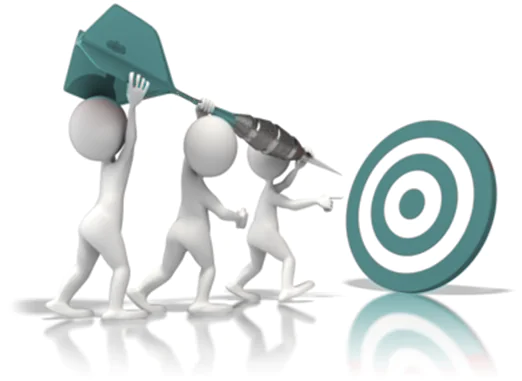 We are committed to maintaining the highest standards of professionalism, ethics, and integrity in all our dealings with students, universities, and other stakeholders. Our mission is to build long-lasting relationships with our clients based on trust, transparency, and mutual respect.
Ultimately, our goal is to empower aspiring medical professionals with the knowledge, skills, and confidence they need to excel in their chosen field and make a positive impact on society. We believe that by fulfilling our mission, we can contribute to the development of a more diverse, inclusive, and equitable healthcare workforce around the world.