The visa process can be overwhelming. Any number of details can go wrong, and they need to be addressed with the right information and guidance. It's important to have someone guiding you along the way to ensure that your application is all that it can be. Through our visa application assistance, we help students understand the requirements of a visa, complete applications and gather all necessary documents, prepare for interviews, and more. We want to make sure that all students have the resources they need to succeed in their study abroad program, whether it's in Cambridge or New York City or any other.
Blossom Global Education has a 99% success rate for visa approvals for multiple destinations. Our free visa guidance service makes the application process much easier. We can help you fill in the forms, collect financial statements, give training for mock interviews—everything you need to get your visa.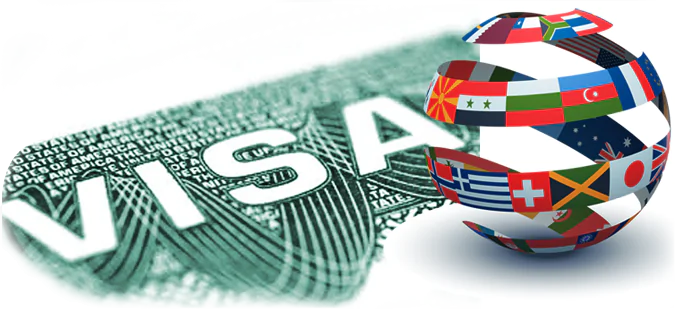 Following the guidelines of International Student Visa, for a candidate to get accepted for an education abroad, he/she must undergo through a process called Visa Application. The most daunting part of the application is that you are required to submit your financial statements. This makes it difficult for many people to move forward with their education plans in foreign countries. Blossom Global Education has a 99% success rate for visa approvals for multiple destinations.
What we do is simple and straightforward
1. Fill up your visa application form
2. Collect necessary documents
3. Provide mock interview training
4. Submit the application and collect feedback from our consultants to rectify any mistakes
5. Re-apply until the Visa is approved
Blossom's visa experts provide free visa application support to all clients. With their fast and efficient assistance, you can be sure that your visa will be approved smoothly. Our visa agents are trained to assist you in all possible ways, whether it's a quick call to answer questions on the spot or a detailed email response with the help of attachments and images. We understand the importance of securing your visa before departure, so we are available 24/7. We have an amazing 99% success rate for all our clients, giving them peace of mind as they embark on their journey to study abroad.